Bioenergy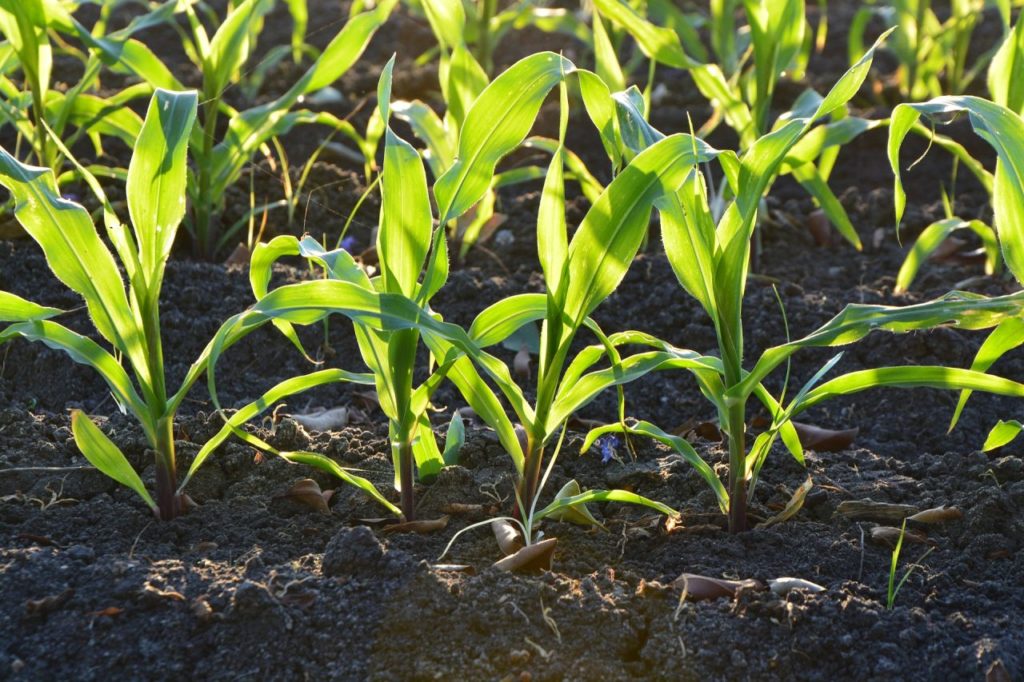 Bioenergy covers all of our energy needs.
We have chosen to supply our operation and production with #bioenergy, a source of energy that is completely carbon dioxide neutral.
Making the choice to use bioenergy naturally comes with many benefits, but the greatest of them all is that it is a 100% #renewable source of #energy, and that it lets us make use of the earth's waste and residual products.
Bioenergy reduces our single largest source of carbon dioxide #emissions and provides us with a sustainable source of power for future production.
As a company, we have a great responsibility towards our planet. This is one in a series of environmentally-focused #investments to reduce our effect on the climate, and to join the path towards a more #sustainable world.